Testimonials
What our parents and children had to say about our 2019 Lumen Summer Camp:
"Wonderful staff and fantastic themes to suit all interests. Would highly recommend."
"The camp has been outstanding and I recommend to all parents. The staff have been amazing and the level of energy and activities has been brilliant."
"The children have really enjoyed Summer Camp and have had lots to talk about when they've come home. Camp is really well organised and having themed days is a great way to keep the children interested. I also feel happy that they are being well looked after by school staff. Camp has been particularly good for my youngest, who is starting at a Lumen school in September, as it's given her the opportunity to get to know some of the staff, children and school grounds. I'm sure this will be really beneficial and help her settle in well.
Thank you to all the staff who have given up some of their summer break to make this such a great experience for the children."
"Great first experience! to be definitely repeated! Well done!"
"I sent my 3 sons and they had a fantastic time and the variety of activities they did was great."
"My son has loved going again, and said to give you "top marks". It's great and it is good hours as well for us as full time workers. Thanks for another great year."
"Excellent communication from amazing staff."
"Good value for money, very polite staff and made me feel my daughter was safe."
"This was the first time we have just a summer camp for children and they have absolutely loved it. They especially enjoy the swimming, games and arts and crafts. The camp is extremely well organised and children are happy at end of the day. Easy to book sessions on line and excellent value for money."
What our parents and children had to say about our 2018 Lumen Summer Camp:
"Children really looked forward to attending the camp and being involved in the variety of activities on offer."
"Thank you for running such a fantastic Summer Camp. Both of my children have had a great time and it was brilliant being able to send them both together considering the gap in their ages. My oldest child has had a great time and I am extremely impressed with how well my three year old settled in. For a child who normally does not like to leave me it was reassuring to see him go in happy, without a glance back. Thank you for all your hard work."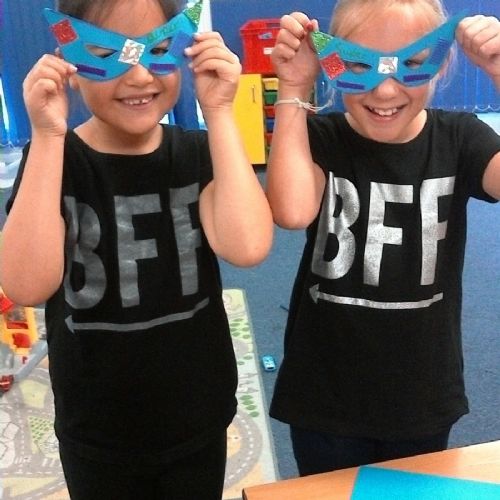 "I didn't like summer camp, I LOVED IT!"
"I just want to say a huge thank you. My son has thoroughly enjoyed his 3 weeks at the Lumen Camp."
"We would just like to thank you all for making the first weeks of the summer holiday so much fun. My child enjoyed every moment of it and has always been very enthusiastic every morning to go. Big thanks to everyone for organising the fun activities and for all you efforts. Greatly appreciated!"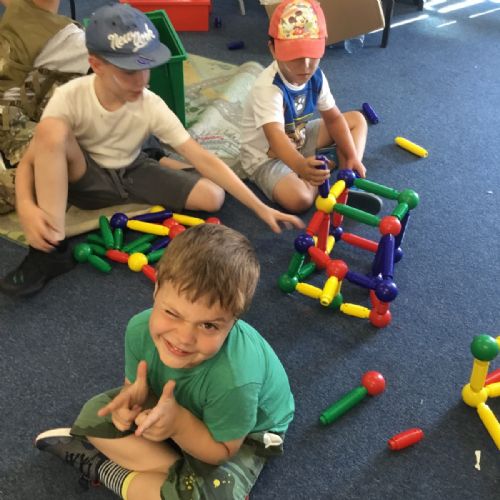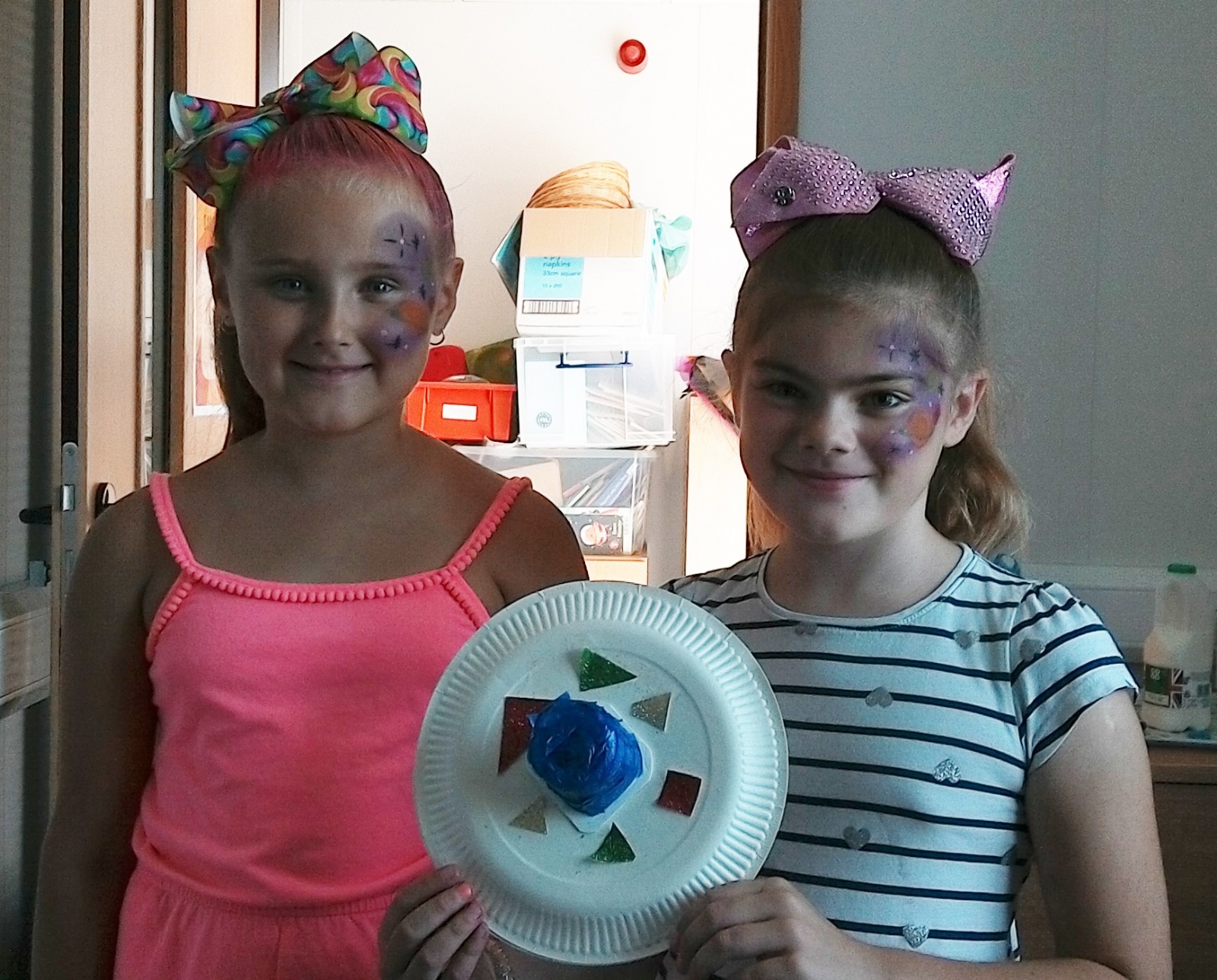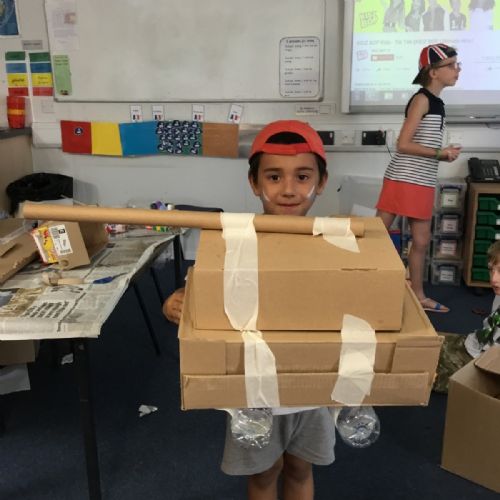 "My son was initially very reluctant as he is quite shy in new situations. However, we swayed him with promises of superhero days and face painting. He LOVED it from day one and is very upset he now has to go on holiday with his parents and will miss Summer Camp! The staff were excellent, he loved every activity and the themed days were a massive success - it built anticipation and gave him an excuse to play dress-up. It also meant that we (his parents) were involved in the day, the planning and excitement. We are absolutely certain we will book sessions for next year. Many, many thanks!"
"My children have thoroughly enjoyed camp again this year. When they come home they can't stop talking about the activities they have been taking part in and how much fun they have had! We will definitely be booking again next year. I'd also like to comment on how well organised the days and activities seem to be. Well done."
"My son has thoroughly enjoyed attending the Lumen Summer Camp this year. Every evening he had something new to tell us about, especially some new sport challenge or game he was involved in or some advice he had received on how to exercise better. He had a lot of fun and is looking forward to going back . Thank you!"
"My son has loved every minute of it, and has asked to go back. He has had a lot of good fun and wants to go back next year. The minibus service is fantastic for us and the ladies driving it were very friendly and my son was comfortable with them. Thank you."
"It was the best thing that has ever happened to me in infinity years!"
"Very well organised, staff friendly. My daughter looks forward to going again."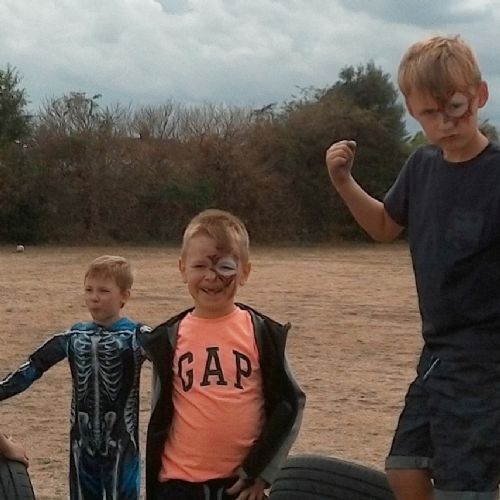 "A fantastic few days! My son loved taking part in all the planned activities and was full of stories of what he had done that day. The camp seemed very well organised and there was a range of activities, sports, games, crafts etc. to try for all likes, interests and hobbies. We particularly liked the daily themes which also encouraged learning as well as having fun. Staff were welcoming, positive, and enthusiastic. It felt reassuringly safe leaving him there for the day. We will definitely be back next summer!"
What parents had to say about our 2017 Lumen Summer Camp:
"My children loved coming to Summer Camp and have already asked if they can attend again next year!"
"My children absolutely loved the Summer Camp and I was impressed with the range of activities. The minibus was also an excellent service - thank you."
"My two children enjoyed summer camp immensely. The oldest was a little nervous but he joined in with the activities and wanted to keep on going back. The familiar setting and staff made for an added bonus ensuring both children felt confident. They are both looking forward to coming back next year. Well done Echelford team on providing a great additional provision for the children during the summer break."
"My daughter really enjoyed the first week and was quite disappointed she couldn't do the second week!"
"My daughter has had a superb time. She's loved it all, especially the themes and the dressing up. We've loved the bus transfers too as it has made it really easy to drop off and pick up. Thanks so much and we hope that you do it again next year."
"My kids absolutely loved it.. thanks to all the staff for making it so enjoyable."
"My daughters were thrilled to return to camp each day, and came home each night full of stories about what they'd been up to. Our only disappointment is that they were unable to attend the second week as we had already made other plans! Next time we'll book our holidays around the club!"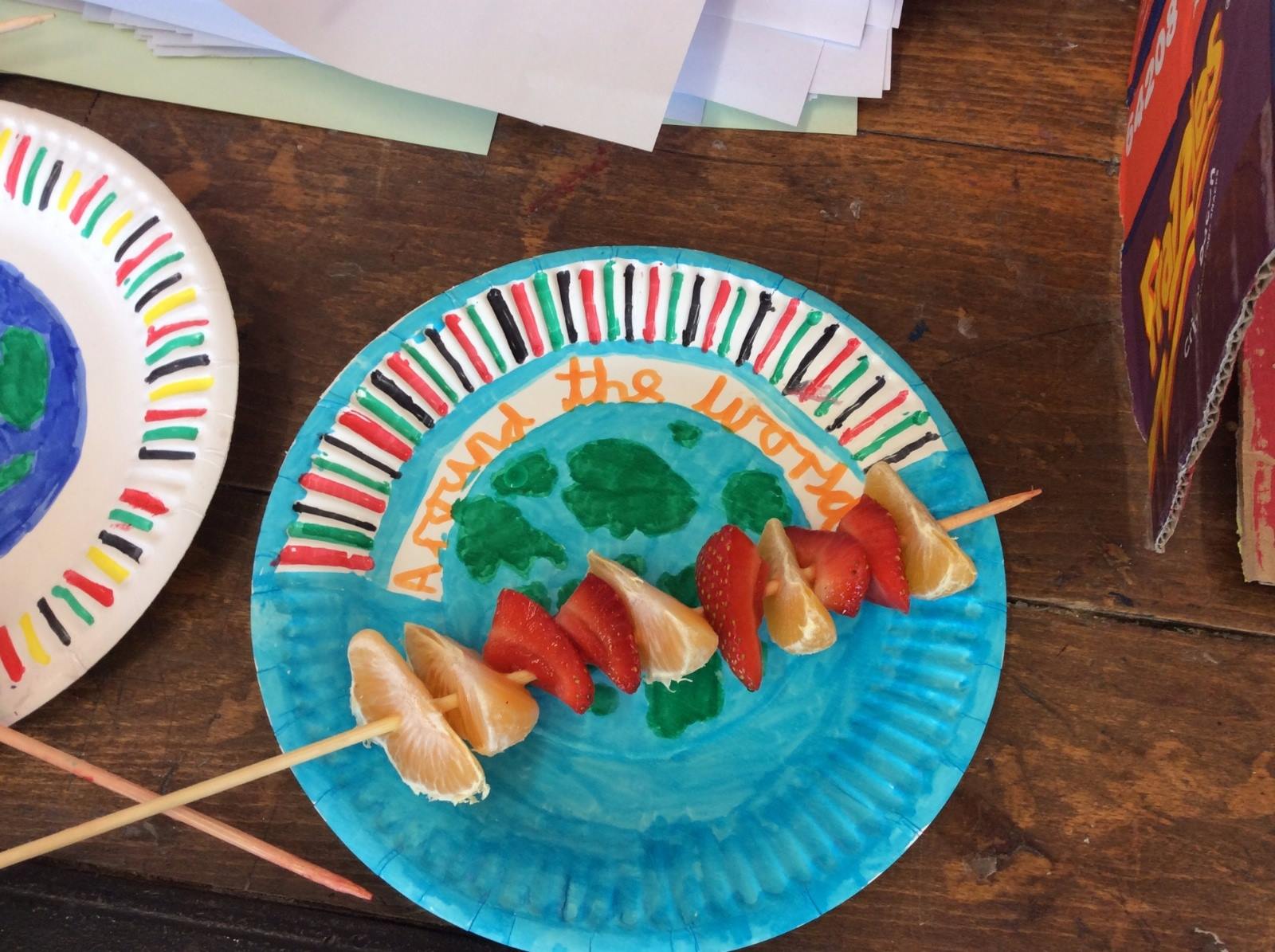 "So pleased I booked my boys for the whole of the two weeks. They're both having a great time and always looking forward to the next day. Fantastic staff and very organised. Hope this camp continues next year...my boys will surely return."
"I believe that when a child gets up every morning with so much excitement to go to summer camp it says it all! She is having a brilliant time and can't wait to tell me all about what she's done today and has even put herself to bed early in excitement for the next day! Thank You!"
"The different themes are great! I hope it's going to run next year!"
"He had a great week! We are booking him for two more days next week. Thank you all so much."
"My son really enjoyed summer camp, ended up booking extra days for him, would love for the camp to go on for longer. Will definitely be seeing you next year."
"I hope this camp will run again next year. My son thoroughly enjoyed every day."
"My son, after day one, asked me to book him in for the entire two weeks!! Well done. I think you have done a great job and hope you do it next summer!"
"My two boys really enjoyed their 3 days at the camp. Thank you, will hopefully be able to do it again."