Our bespoke offer
We are not a one-size-fits-all Trust. We offer a bespoke approach to any school considering joining our MAT. We have a creative, solution-focused outlook and expect those looking to join us or work with us in this way when considering any aspect of our growth or provision. Our experience and success has been rooted in our ability to talent-spot and harness capacity wherever it is and turn it into an opportunity to enable our children's success.
Our team offers the following:
Extensive expertise in primary provision in three key stages - EYFS (including pre-school), KS1 & KS2
National Leader of Education & access to National Support School provision
2 Senior Leaders trained in Ofsted inspection (one serving inspector)
9 Specialist Leaders of Education offering specialisms in Early Years, English, Maths, ICT, PE, Behaviour Management and Curriculum Leadership
2 Leadership Consultants - both of whom have acting or substantive Headship experience
Finance Manager with Chartered Accountant qualifications
Pastoral Support Co-ordinator with extensive social work experience
Leadership teams experienced in working alongside colleagues both in Senior Leader and Middle Leader roles
Strong links with other primary National Support Schools and National Leaders of Education
Strong links with local secondary schools
Experienced governors and directors
Sport Premium mentor team
IT support
Our Central Services
Head of Operations who supports the schools' leadership teams in range of operational, personnel and procurement issues
Finance Manager who provides support to schools' SBMs and leadership teams in a range of financial services
Finance Assistant
Finance & Operations Officer
Communications Officer
Pastoral Support Co-ordinator who provides support to the schools' Home School Link Workers, Home School Mentors and Emotional Literacy Support Assistants
Executive Principal
Sport Premium Mentor who provides support via the Mentor team to the schools' PE subject leaders with a particular focus on securing maximum impact of Sport Premium spend
IT support
All of our schools have representation on relevant Directors' committees; in this way all of our schools are able to play their part in the decision-making for future roles and developments of the Trust as a whole.
Recruitment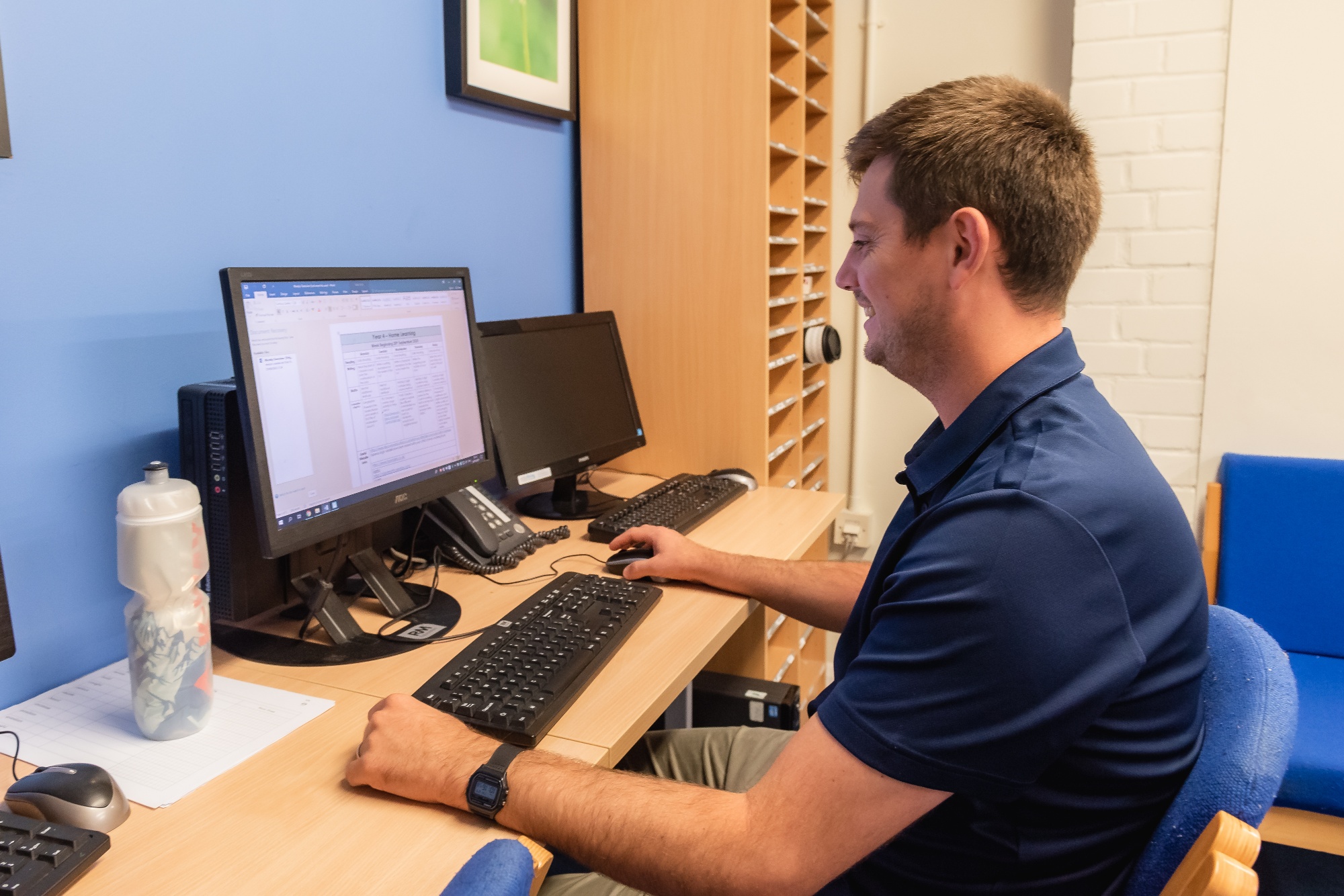 We are unashamedly ambitious, not only for our children but also for all of our staff. We believe that from the moment teachers begin their ECT year they are leaders; they are leading the learning in their classrooms and the other adults who are there in a supporting role. We actively search out opportunities to develop our teachers' skills in three main areas:
Strengthening their own classroom provision
Leading whole school developments
Supporting other practitioners' provision
When recruiting we look for candidates with strong academic backgrounds + a well-rounded range of interests who understand that teaching is a cerebral activity which requires critical thinking, reflection and resilience to secure the best outcomes for children in the widest possible context. In essence, we want colleagues whose skill-set gives them a choice of employment but who want to be teachers because they believe they have a part to play in securing our future generation's life chances.
For further information on live job advertisements please visit our Current Vacancies page.
Partnership Working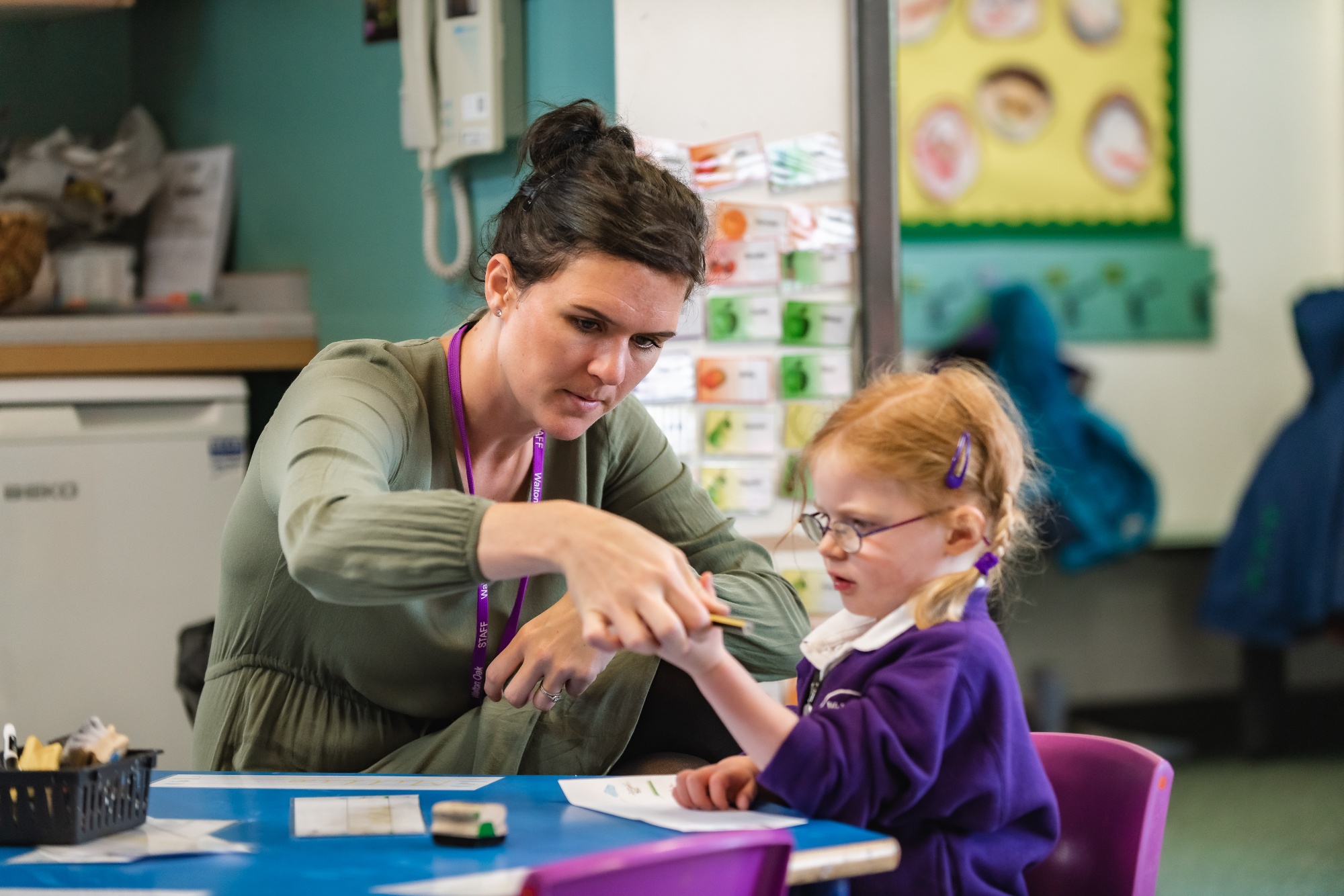 Schools working in partnership is a key theme of our national educational landscape. We are keen to find like-minded partner schools who share our vision and values for children's outcomes. Whilst we operate as a multi academy trust, all partner schools are involved at Directorate level as all partner schools' Chairs of Governors are automatically Directors of the Trust. Each of our partner schools have their own headteacher, leadership team, school business manager and governing body. By having each school's Chair of Governors as a member of the Board of Directors, we are able to draw on the strengths of all our schools and ensure all schools are in a position of influence in terms of the Trust's strategic direction.
School to School Support
We believe that practitioners supporting practitioners is the most effective way of strengthening provision - not just in the school requiring support but also for the school giving the support. We are constantly looking to build capacity in the schools we are supporting in order to enable them in turn to offer support to other schools. Coupled with real commitment to CPD, we feel we are working with a sustainable model which continues to enhance the outcomes for children in our schools and beyond.
Contact us
We would be very happy to discuss partnership working in any of the contexts mentioned above - please ring the Saxon School site on 01932 563035 or email info.saxon@lumenlearningtrust.co.uk for an appointment with our Executive Principal, Mrs. McCarthy, who will be happy to discuss our way of working with interested candidates.