Summer Camp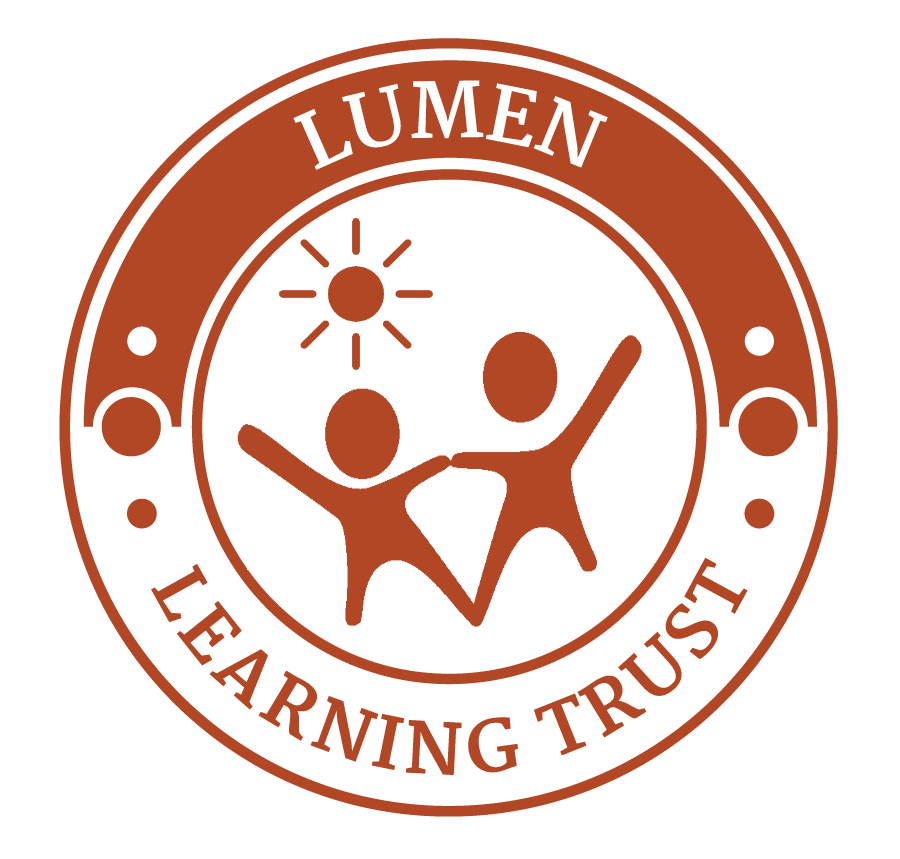 We are delighted to announce that we will be operating a Lumen Summer Camp from Monday 19th July to Friday 6th August this year at our Saxon Primary School site.
Summer Camp 2021 News
Led again by Pippa Kober and Hannah Redman and staffed by teachers and teaching assistants drawn from our staff teams parents can be confident about the quality care their children will receive.
Planning our Camp has been somewhat more challenging this year due to the pandemic and the evolving responsibilities of childcare providers to ensure the safety and wellbeing of the children in their care. We cannot yet share with you exactly how the Camp will look in terms of the activities on offer, the number of places available each day or the cost of a session.
You can rest assured though that we are striving to ensure our 2021 Camp is as varied, inclusive and exciting for the children as it has been every year since it started in 2017. Our aim is to continue to offer:
Core hours of 8.30am-4.30pm
Early and Late Clubs for those parents that need wraparound care
Places for 4-11 year olds
Limited places for 12-16 year olds
Minibus service to and from Echelford, Riverbridge, Walton Oak and Darley Dene
Block week as well as ad hoc day bookings
Sports, arts and crafts activities everyday
Exclusive use of the Saxon swimming pool, subject to any COVID restrictions
How can I book?
To enable us to shape the Camp based on the most up to date government health guidelines our online registration and booking portal will open after the Easter holidays. The exact date will be confirmed nearer the time.
Once we have more information to share about our 2021 Camp we will do so via school newsletters as well as our Camp Facebook page. Please click on the Facebook link below to follow our page to ensure you do not miss out on announcements.
In the meantime, you can get a flavour of our Camp by visiting our information pages for the 2020 Camp in the right hand side 'In this section' menu where you can see and read about the activities the children took part in.