Summer Camp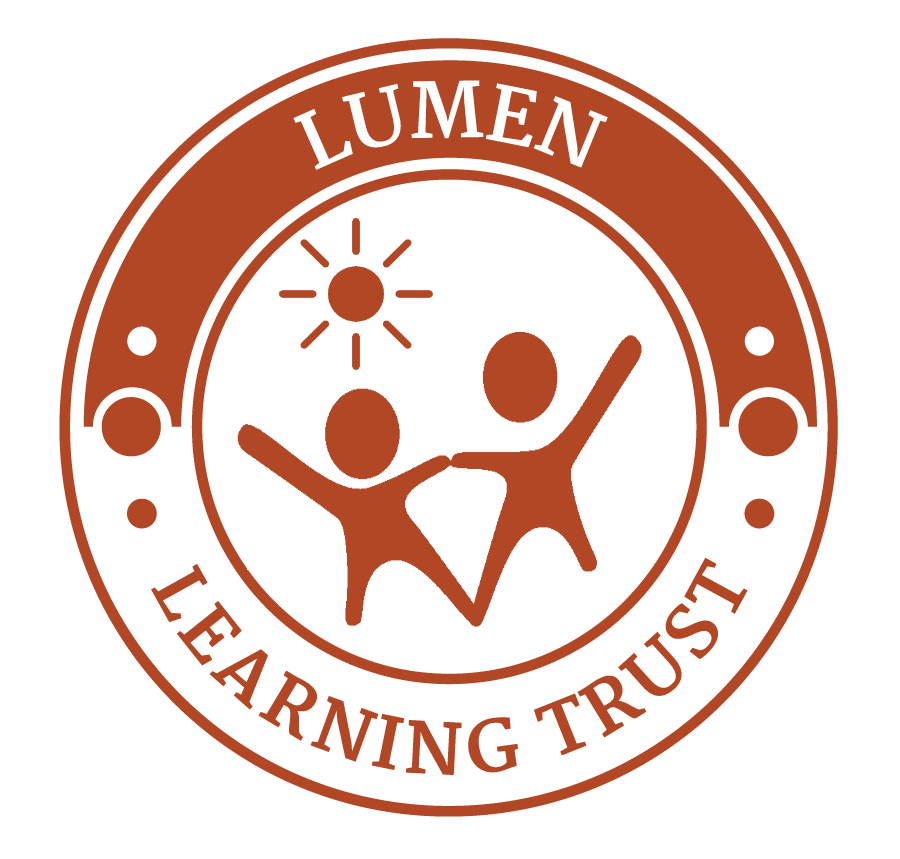 Thank you for visiting our Summer Camp pages. We are currently reviewing our offer for 2021 and will update our pages as soon as our plans are formalised.
Once we have more information to share about our 2021 Camp we will do so via school newsletters as well as our Camp Facebook page. Please click on the Facebook link below to follow our page to ensure you do not miss out on announcements.
In the meantime, you can get a flavour of our Camp by visiting our information pages for the 2020 Camp in the right hand side 'In this section' menu where you can see and read about the activities the children took part in.