Joining the Trust
A Primary Trust for Primary Schools
We understand the pivotal role pre-school and Primary provision plays in our children's future success as adults. We are consequently wholeheartedly committed to working together in partnership with families, other schools and other agencies in order to strengthen our provision and secure that success. Our expertise lies not only in provision from 2-11 but also in our support for families offered by our Pastoral Support Team.
In this section: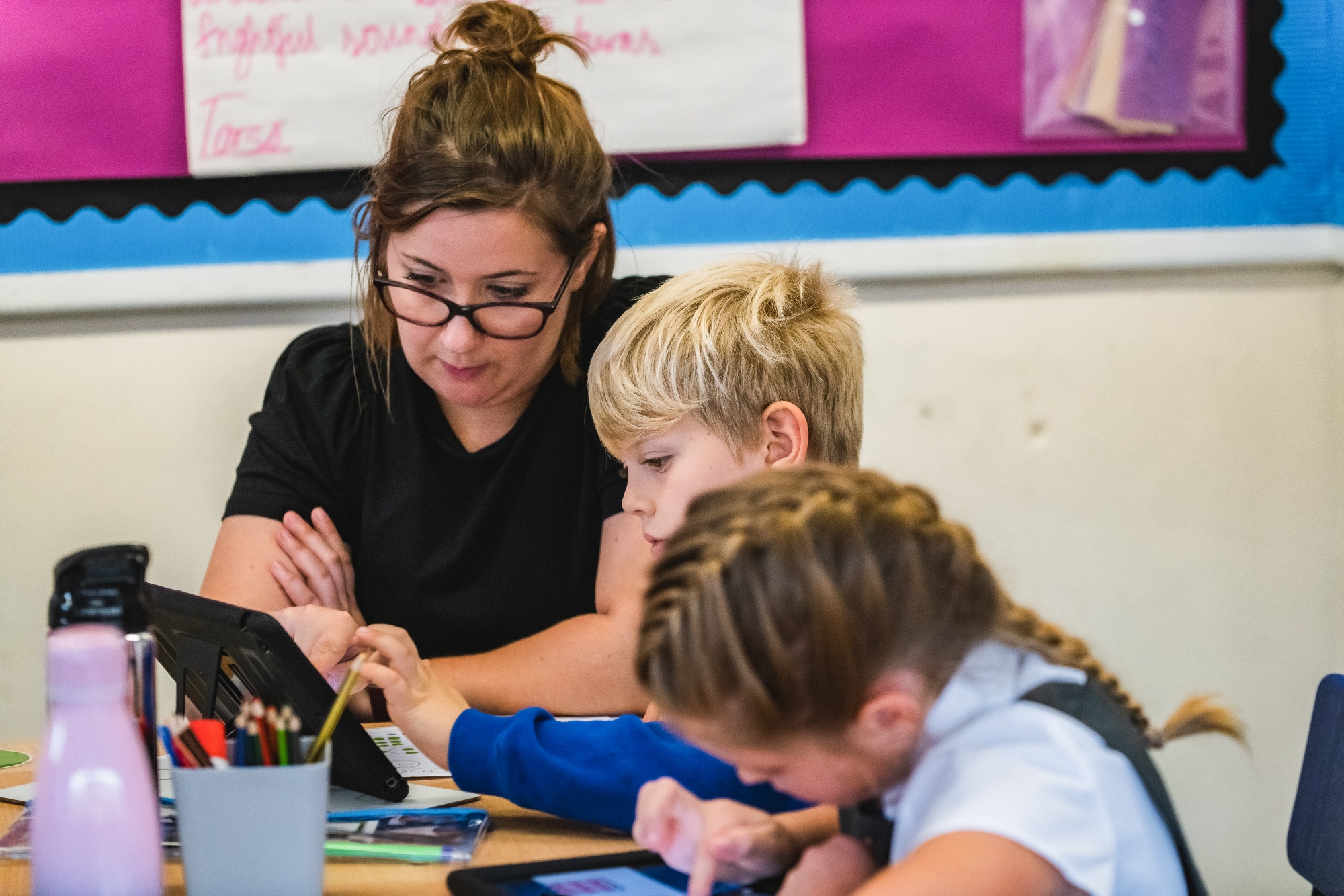 Our bespoke offer: read more about the unique proposition Lumen offers those individuals that choose to work with the Trust.
Roles in our Schools: understand the actions to take depending on the type of role you are interested in pursuing including example job profiles as well as applications forms. This section also provides invaluable information on the following key areas -
What to look for in a school
Where to find teaching jobs
How to make your teaching application successful
A successful teaching job personal statement
A successful observation lesson
A successful teaching job interview
The Lumen Learning Trust ECT offering: the benefits available to our ECT colleagues.
Expression of Interest form: if you believe you have the skill set we are looking for and would like to discuss a possible role with a Lumen or school leader please use this form to get in contact.
Current Vacancies: visit this page to see all live role opportunities across the Trust.