Inspirational Learning Spaces
Challenging stereotypes, cultivating imagination
The Lumen Learning Trust is at the forefront of developing environments that ensure the joy of teaching and learning extends beyond the traditional classroom and into immersive learning spaces.
These spaces allow our children to explore the different ways they learn, while at the same time encouraging our teachers to develop and adjust their own pedagogy regarding immersion, space and convention.
Riverbridge Libraries
At Riverbridge libraries on both sites are steeped in a woodland theme complete with log and toadstool seating, grassy flooring and interactive book bags which carry props to enable reading and storytelling to be a dynamic and interactive event for young minds.

Saxon Pool
Extensively refurbished at the end of 2016, we are immensely proud of the pool at our Saxon site which is used by our children across the Trust. With newly installed changing rooms and a dehumidification system that allows year round use the pool is a fantastic space for children to challenge themselves and work collaboratively.

Echelford Lighthouse Suite
Opened in September 2017, the Lighthouse Suite is a collection of rooms and spaces themed around the beach which is in stark contrast to a conventional classroom. With AstroTurf underfoot in the Lighthouse and gently changing lights in the Nest concentration spans and engagement dramatically increase which allows for high quality teaching and learning.
Echelford Learning Spaces
Introduced during Spring Term 2018 Echelford have created vibrant themed additional learning support areas. Children across the school use these areas in small groups working with an adult in various subject lessons to aid concentration, develop skills and help to improve confidence in areas of the curriculum that the children might be finding tricky.
Saxon Library Bus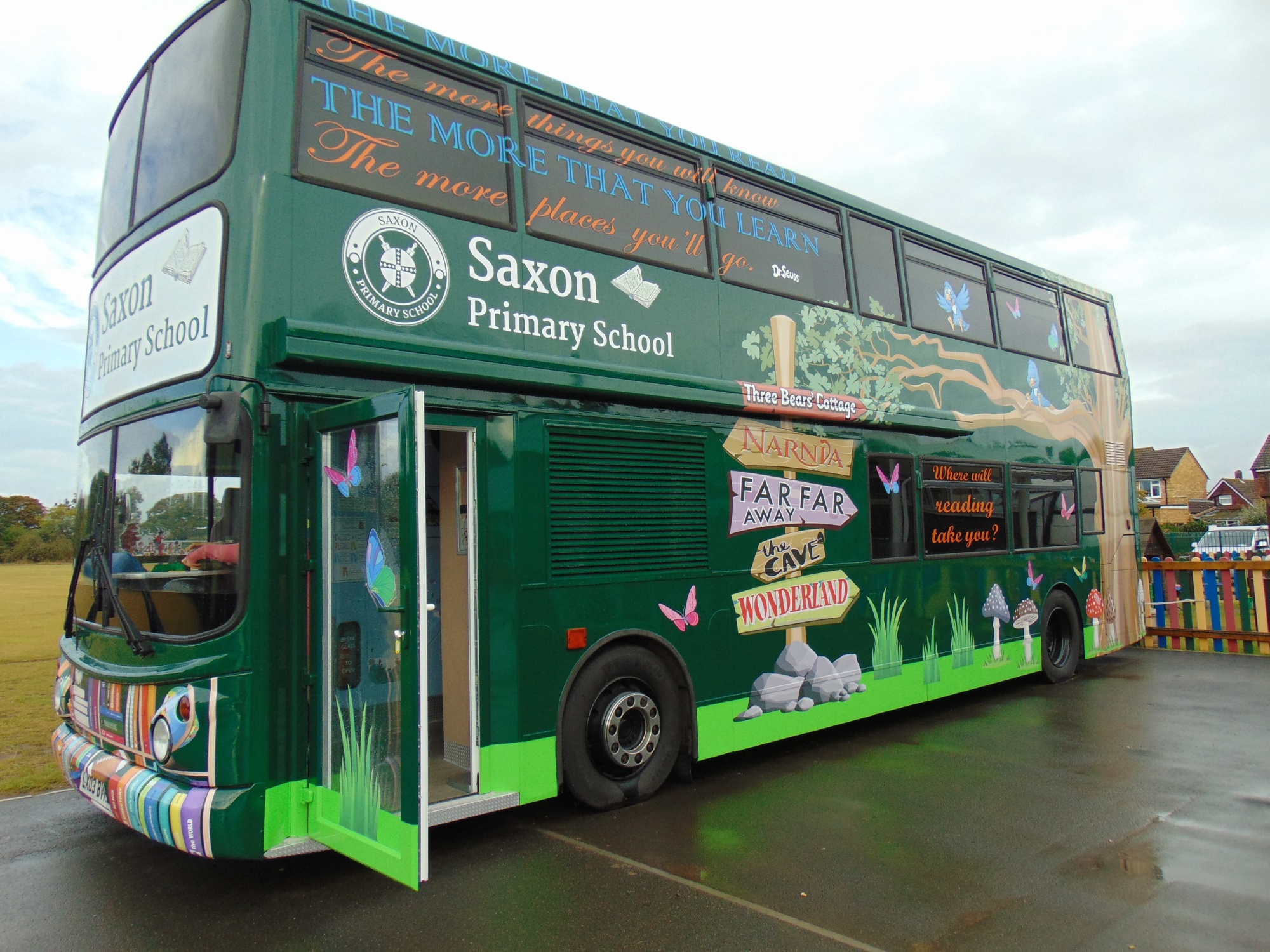 The library bus, which was funded in part due to the dedicated work of the Saxon School Association, is an innovative and engaging way of making best use of physical space to create an inspirational learning environment for inquisitve and developing minds of all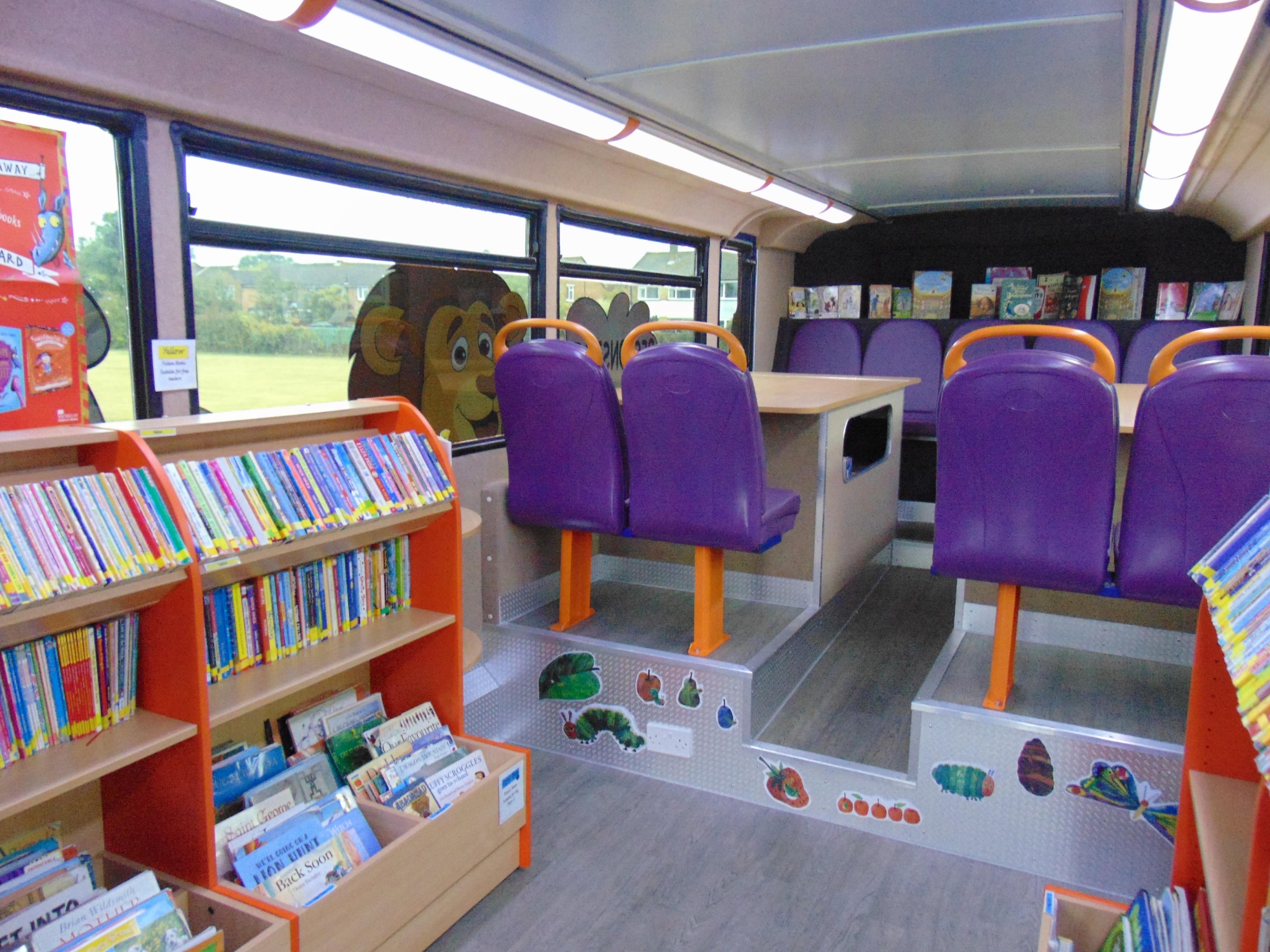 ages at Saxon to enjoy and use. The power of imagination can introduce new worlds and opportunities for young readers. By exploring and building imaginations through reading high quality texts a whole host of new doors and avenues open up to children, inspiring them to be whatever they want to be.