Meet our Team
For 2020 our Camp will be staffed by Lumen staff drawn from our Echelford, Saxon and Riverbridge teams. You can be assured that our whole team can be relied upon to ensure the needs of your children are met in a safe and secure environment.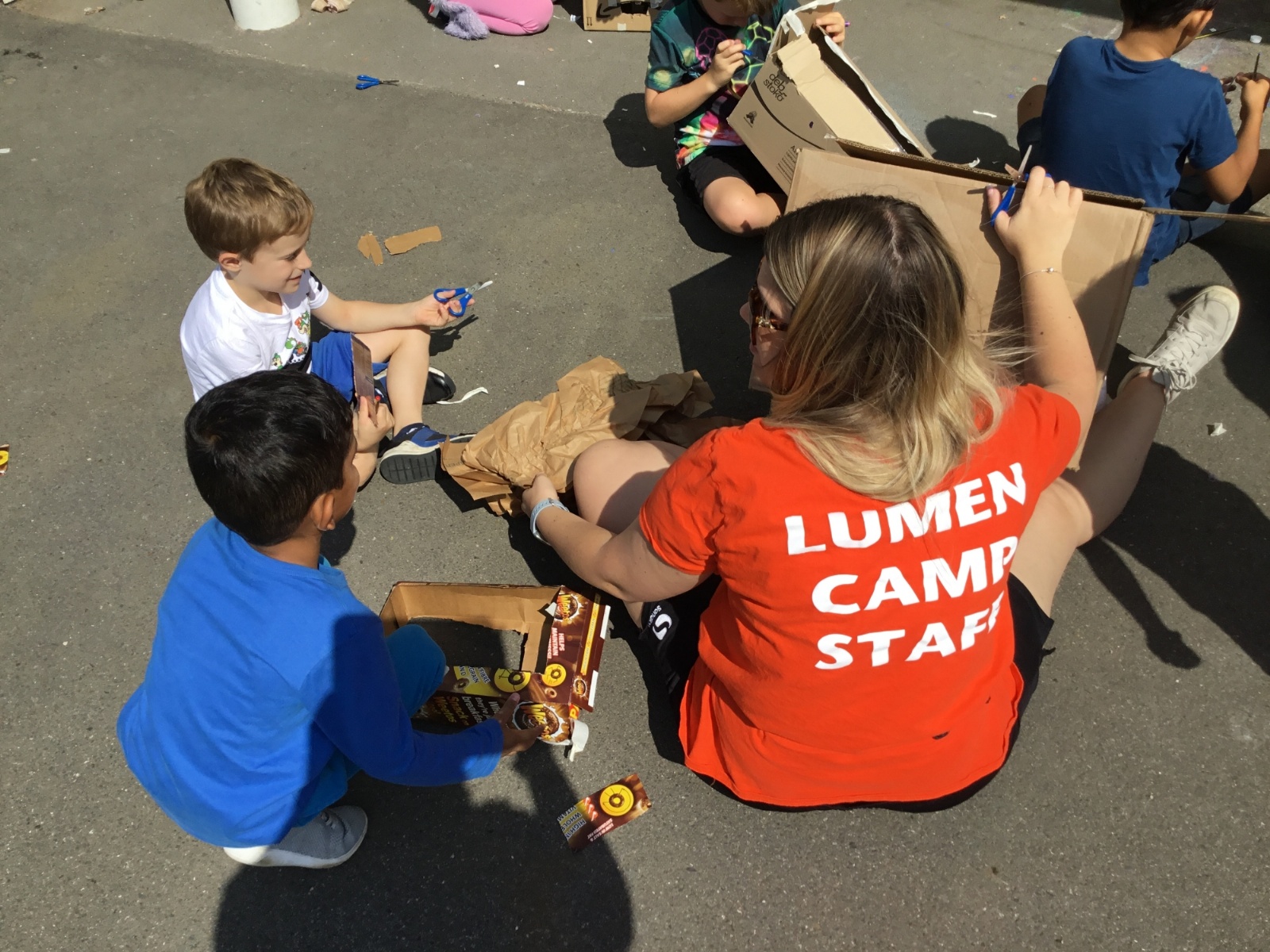 Having familiar faces at the Camp will help your child to settle with ease in a fun and relaxed way with adults that know them.
Led by Pippa Kober and Hannah Redman we are busily putting together our fantastic team for summer 2020 so check back here early in 2020 to find out who your child can expect to see at Camp.