Day 1 - Jungle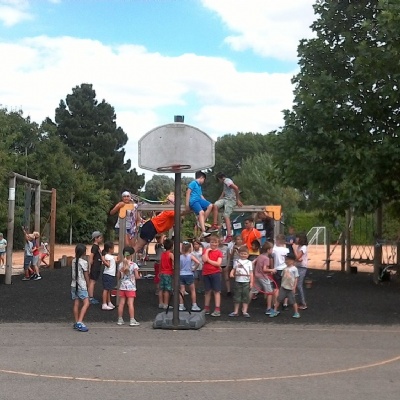 It's the first day of Lumen Summer Camp!
What a brilliant first day! The children have all settled in brilliantly to life at the Lumen Summer Camp and chants of 'Black Panther here we come...' and 'King Kong rule...' have been ringing around the site all day.
The children have enjoyed a range of activities on offer including who can build the longest snake, turning the trim trail into a jungle, jungle painting and jungle juice water play. They have also competed in different sports including Jungle Football and Jungle Warrior.
To end the day, we got all the children together to take part in a team game of Jungle Animal corners.
We've had a great day and are already excited for some fun with Pokemon tomorrow.
See you then!
See our photos from the day by clicking here.