Camp themes are ready, steady, go!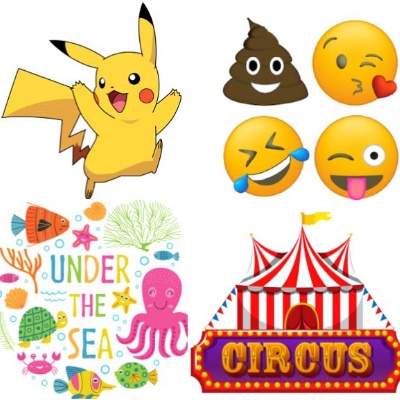 Which days will your child particularly love?
We are delighted to confirm that our themed days for 2019 have been scheduled. Some firm favourites such as Backwards Day and Princesses & Knights, along with new areas of interest such as Ninjas and Fortnite have been included in our 2019 programme and we are sure your child will find something they love amongst them. Click here to take a look at the full list!