Our Camp News & Events App
How the app Works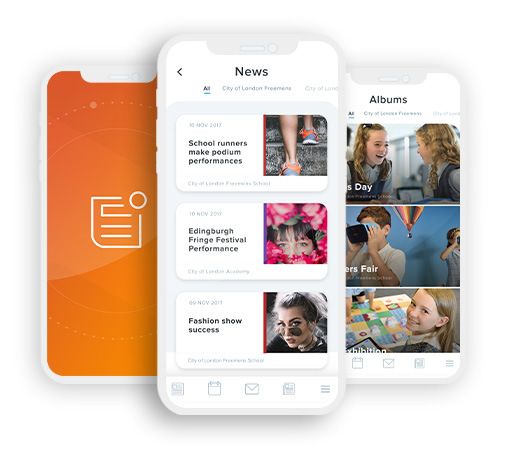 Firstly, you will need to download the app from either the iTunes App Store or Google Play Store by clicking on the relevant buttons below or by loading up the app store on your phone and searching for 'School News'.
Once you have located and downloaded the free app, launch the app and you will then be able to either click on the 'Find my school' button which uses the phones GPS to locate all the schools in the surrounding 20 miles, or you can type in our Camp postcode and click on 'Get my school' button.
Our Camp's postcode is: TW17 0JB
You will then see a list of schools in the area that use the app. Click on 'Lumen Summer Camp' to view our news & events app.
What can you access via the app?
Daily themes in our online calendar. You can even choose to save a particular date to your personal device calendar so you can be fully prepared for your child's day at Camp.
Daily diary where each day our Camp Leaders write about the exciting things the children got up to so you can be kept up to date on what is on offer.
Photo album where daily albums are published with a vast array of images showing the children having fun in the themed activities.
Extras tab which includes information on:

Minibus service pick up/drop off times for each route
2022 Terms & Conditions
Cut off dates for booking a particular Camp session
Link to our booking and payment portal, Magic Booking
FAQs and Pre-start information.